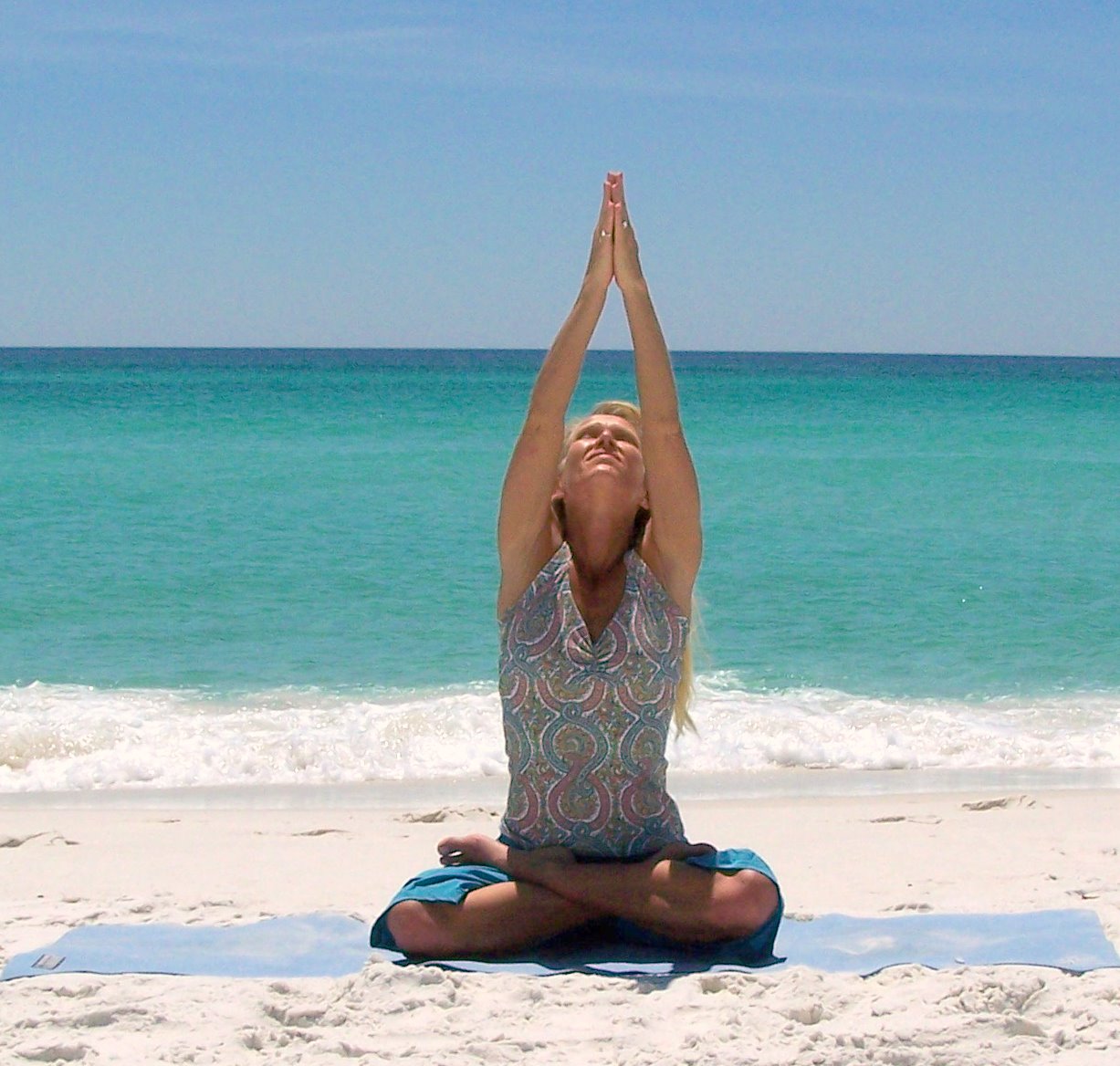 Ok, I'll admit it. I'm not much of an exerciser. Just the thought of running leaves me worn out. But in yoga I've found more than a way to stay fit. I've found relief for sore muscles, and for a tired mind. It only burns about 200 calories an hour, but the level of muscle control required for some of the poses builds great tone. Plus I've improved my posture, and become more graceful.
Here are a couple of internet resources I've found useful.
YOGAmazing-
Free 20-min sessions via podcast every week, that are both practical and accessible. Plus, having your lesson on your iPod means you can take it with you everywhere.
Yoga Journal
-
This is the online encyclopedia of yoga. Step-by-step instructions on doing poses correctly, plus what areas of the body each pose helps. Build a sequence, and links to instructional videos. If you're even thinking about trying yoga, you need to look at this site.